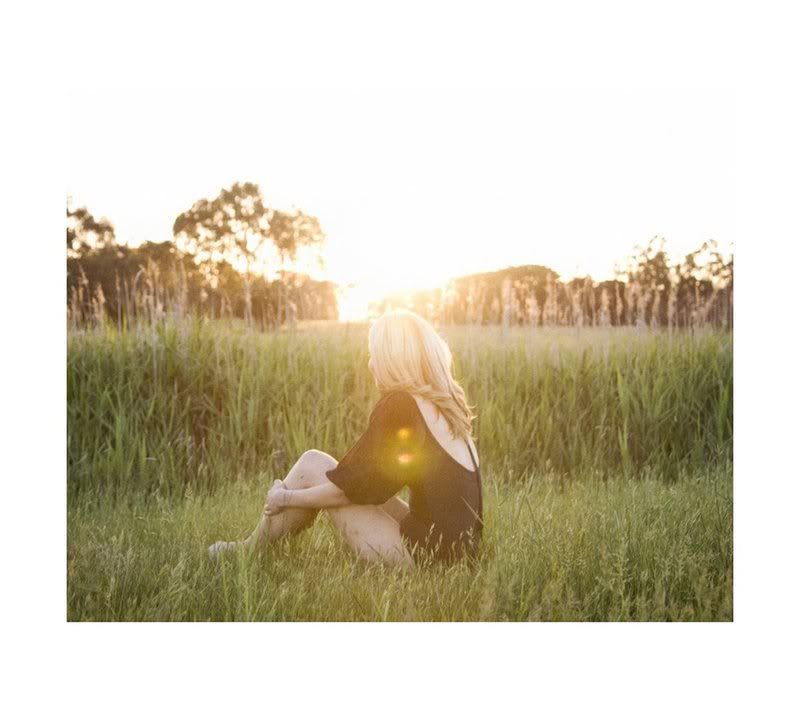 I forget where I found this, but it's safe to say this is not how I feel. However, I wish I was sitting in a field with the sun shining on me. It's rainy and cold out, and the stress is starting to affect me physically. I'm drainnnned. But it's Thursday, which means the week is 4/5 over in terms of school, and after tomorrow I'll have one week left. My schedule still isn't sorted out, I have to figure out my finals situation, and I have a few projects.
I doubt I'll have anything interesting to write about tomorrow, I'll probably take a nap when I come home. So to all of you - I hope you start your weekend well and that the weather's nicer where you are! xox Catherine
PS Some fabulous news! I'm now employed. The interview was today and I was kind of indecisive on how it went, but I finally have a job! And it seems like it'll be fun. I'm happy.