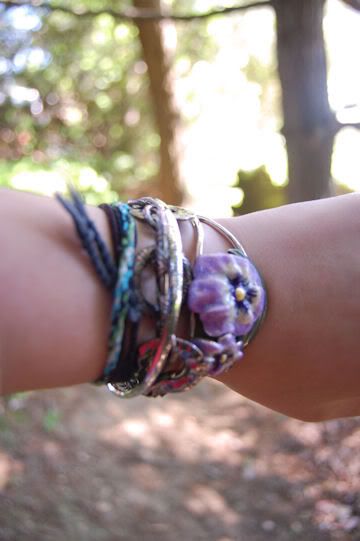 Tshirt - Forever 21, shorts - old from Pacsun, belt - old from Hot Topic, sneakers - Converse, jewelry - mom's and fleamarket, sunglasses - Forever 21.
Yeah, simple. But unbelievably comfy. I really love the color of this $4.50 tshirt and I have a feeling I'll try to wear it nearly every day during summer (speaking of summer, only 30ish days to go [including weekends] depending on which finals I'm exempt from!). I'm off for the long four day weekend, so even though I'm currently being pressured to "get off the computer!" I'll probably write later. Expect a wish list? Yesss.
PS My past two titles have been from the song "Better Things" by the Bouncing Souls. Such an upbeat song!
xox Catherine