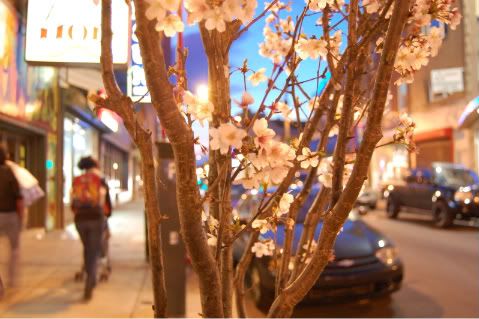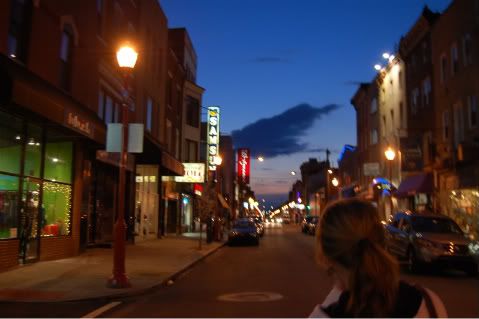 Not anything related to clothing or fashion, but I had a bit of fun around the city with my new camera. It's so unfortunate that I thought I'd be working literally all day and wouldn't have the opportunity to go out, because I didn't bring any nice clothes. And I didn't even bring my make up bag... eeks, haha. Sometimes I love my city.
Oh, and the fliers in the bottom picture were religious related, but I swear they used a picture of Kate Moss as Mary.
I'm planning a picnic/adventure at a nearby park. Hopefully it'll be pretty and relatively free of er, animal waste!
And just a quick list for my own usage of things I may want to purchase:
-"Sex, Love and Rock 'n' Roll" by Social Distortion
-self titled CD by Social Distortion
-bags of studs for embellishing my clothing!
-a camera tripod! (note to anyone: if you have a cheap one that gets the job done, please tell me about it)
-various clothing, sigh
-a netbook or inexpensive laptop, sighhh again
-an Operation Ivy tshirt (loveee them and Rancid)
-various vegan cookbooks (note to anyone: know of any good ones?)
-Everyday Minerals makeup (anyone have it?)
-jewelry, I neeeed some more!
But knowing me, I'll be super thrifty and not get anything although I've been wanting some of these items for ages...