I completely forgot that I was supposed to be optimistic today, but I let virtually everything get me down. The two moments that made today horrible were: when I was thinking in one of my particular classes about how it's so useless and I asked myself "what the fuck am I doing?!" And I couldn't find an answer... and the other was after school when I had to walk home in the icy cold weather with no hood on my coat and when I got home I was drenched with rain/snow.
I can't stay here after high school. This weather gets me down way, way more than it should. Other people say they hate winter, but I don't think anybody understands that winter is truly my least favorite thing ever, out of everything I've experienced.
I would do anything right now to experience warm weather right now... and seeing a few palm trees wouldn't hurt: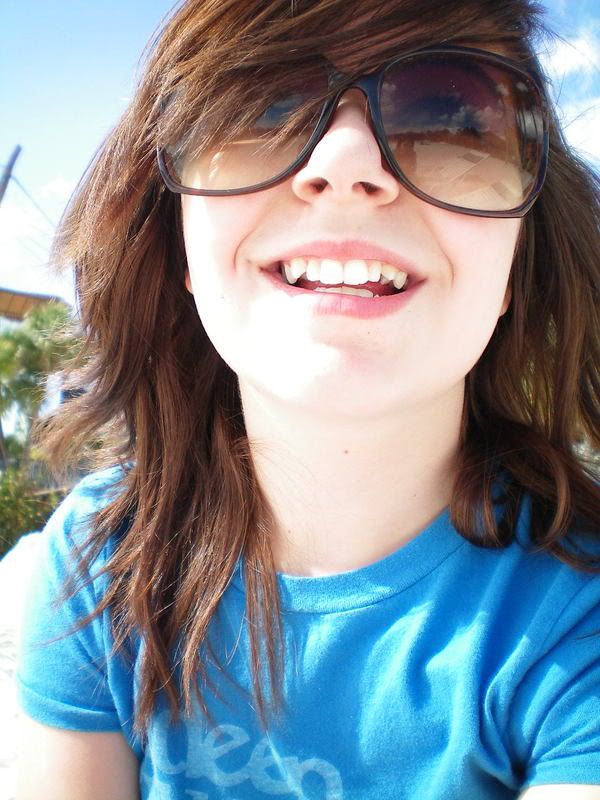 This is from last year (around this time actually) when I went to Disneyworld. I wish winter was like this.