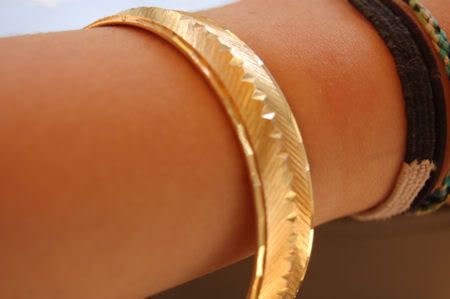 Sweater - unknown/secondhand, jeans - Delia's, shoes - Kohl's, bracelet - mom's.
By unknown/secondhand, I mean three boxes of clothes showed up at my house courtesy of my aunt's friend's daughter. I sifted through them and found a few cool pieces, and some stuff to experiment on because I'm too much of a wimp to "wreck" my own clothes...
A little DIY that may or may not be finished: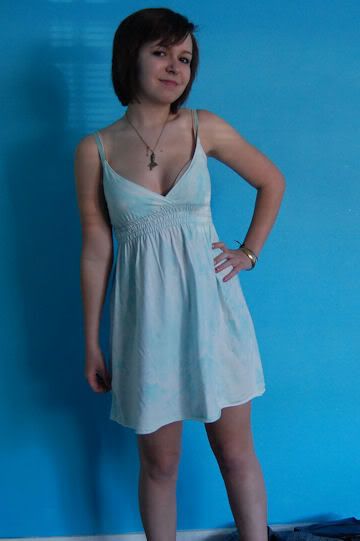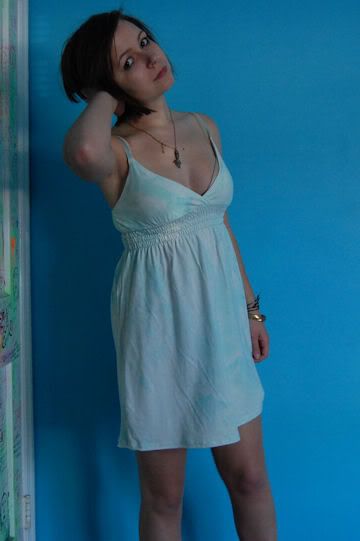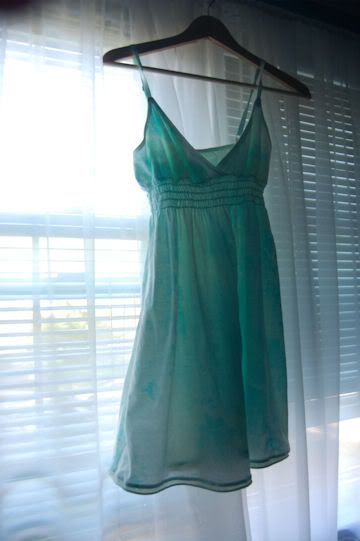 Excuse my faces, please. But I have made a new friend named bleach. I may use this as a base and tie dye it from here, but I'm not sure.
A little bit about my day... pretty boring, except for when my shoe broke. Luckily I don't cherish these shoes that much, and luckily I was able to use a hot glue gun during art which I have first period, but I kind of want new white sandals now.
Oh, and a photo of me and two of my best friends from earlier: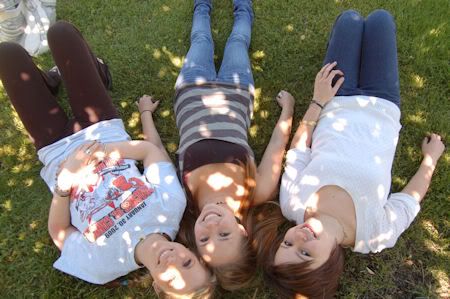 I realize this post is very picture heavy, but I love this picture so much.
Have a great day, all! xox Catherine