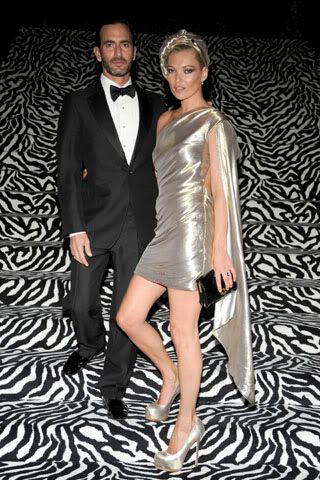 Kate Moss and Marc Jacobs - Marc Jacobs
Of course. But of course, nice.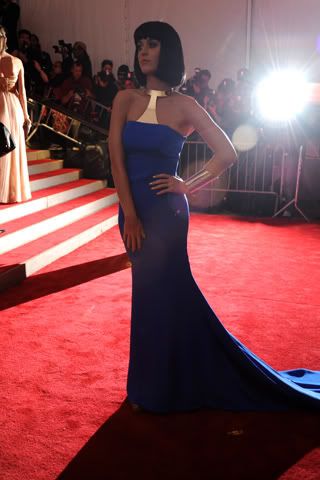 Katy Perry - Tommy Hilfgier
Maybe it's just this photo, but she looks really glamorous.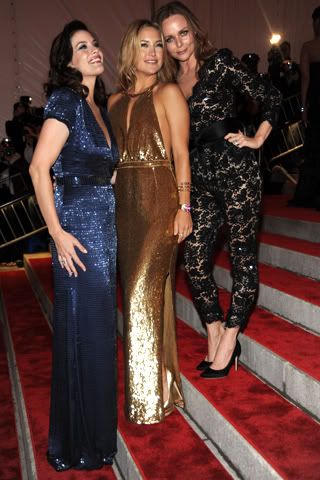 Liv Tyler, Kate Hudson and Stella McCartney - Stella McCartney
Love all of it.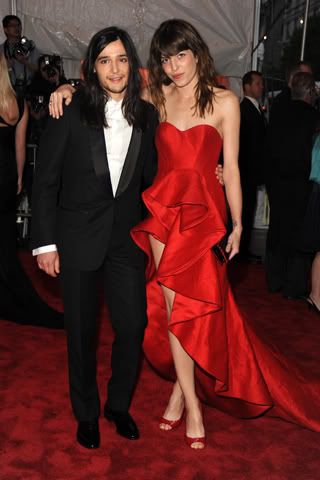 Lou Doillon - Nina Ricci
Red+ruffles = awesome.
John Galliano and Marion Cotillard - Christian Dior
I love this dress.
Rachel Bilson - Bally
Could've been better in my opinion, but I'll always love her! Maybe it's her hair...
Rose Byrne - Marc Jacobs
Gorgeous color.
Sophie Buhail and Lisa Mayock - Vena Cava (their own)
I can't think of anything interesting to say, but I love this.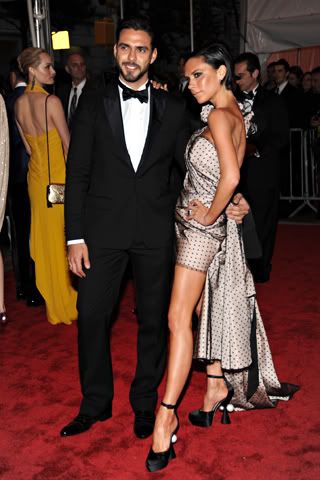 Victoria Beckham - Marc Jacobs
Not too sure about the shoes, but she always appears fearless. Props to her.
all from Style.com