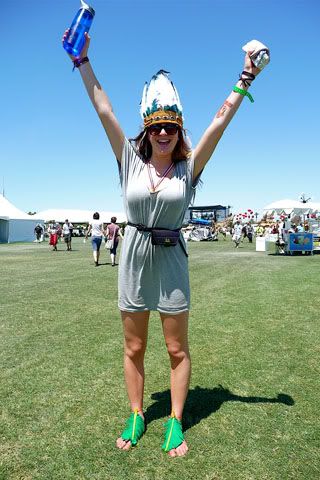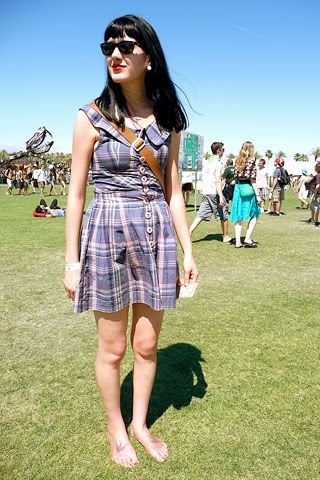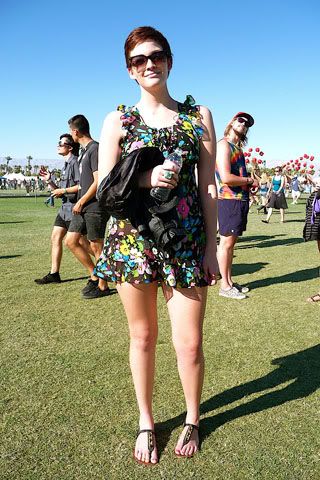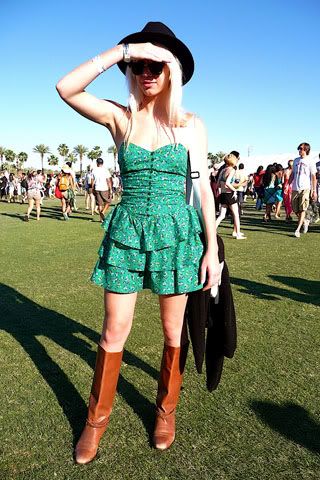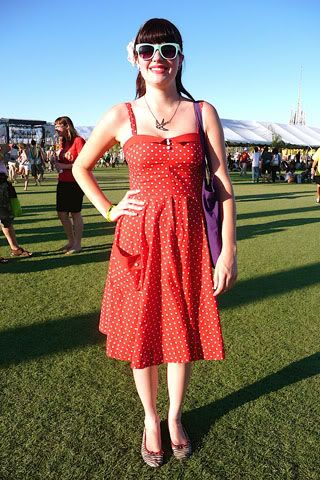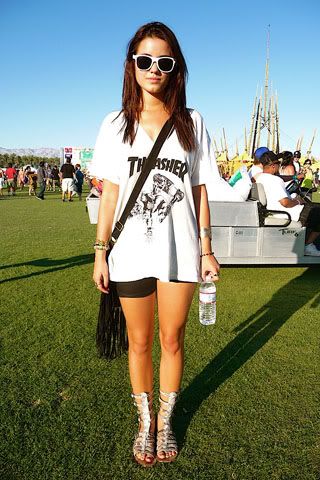 style.com
I'll probably never attend Coachella. Well, never say never I suppose, so I take that back, but who knows. Anyway, these are a few of my favorites that I spotted online. Summer clothing inspiration? Sureeee.
It's such a shame everyone who goes to Warped tries to out-scene eachother. I don't know why I even bothered going the past few years, but I'm pretty excited for this year. Best line up I've seen recently.
So, how's your day going?